Klik hier om alle sliders te bekijken, inclusief sliders die niet meer op deze slider passen.

De Vtm Binnenstebuiten Wiki is een vrij, openbaar project geheel in het teken van de zomersoap Binnenstebuiten. In gezondheidscentrum De Korf is geen enkele dag identiek aan de vorige. Vijf zorgverleners – een huisarts, een seksuologe, een psycholoog, een sociaal assistente en een verpleger – vangen er elke dag buurtbewoners op met de meest uiteenlopende lichamelijke of psychische klachten. De nieuwe zomerse fictiereeks Binnenstebuiten brengt het dagelijkse leven in het centrum in kaart en zoomt in op de verhalen van patiënten en artsen.
Seizoen 1 is het seizoen dat zich afspeelt tussen maandag 1 juli 2013 en vrijdag 23 augustus 2013.
Na het eerste seizoen van Binnenstebuiten, dat eindigt op vrijdag 23 augustus 2013, zal vtm beslissen of er al dan niet een tweede seizoen komt.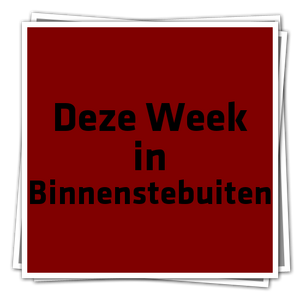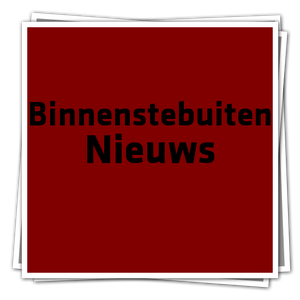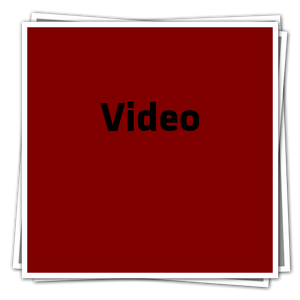 Binnenkort
Community content is available under
CC-BY-SA
unless otherwise noted.